Promunidal Football Tours & Tournaments
Our aim is to offer a safe and pleasant environment where players and athletes can improve skills and techniques and develop physically and mentally. We are proud to be associated with an ever increasing number of professional and amateur clubs as well as development centres, schools, colleges, universities and private hirers. At Promundial our committed and qualified team endeavour to improve independence, awareness, self - esteem and enthusiasm in the belief that this will help participants achieve their full potential.

A bonded full service dynamic company, Promundial has unrivalled access to a diverse range of products. This enables us to bring the best possible travel options for our customers. Arrangements are personally tailored to take optimum advantage of the most up to the minute changes in the industry.

At meticulously selected world-class venues, with state of the art facilities, we strive to provide unique opportunities in our goal to establish ourselves as the leading provider.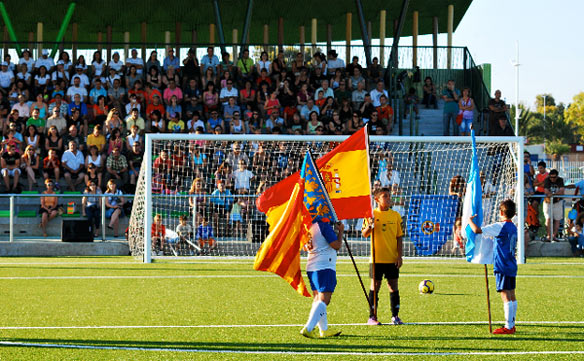 Other Tours and Resorts
In addition to our core sport of Football, Promundial encompass a wide spectrum of sports and activities including:
AthleticsBadmintonCricketCyclingGolfGymnasticsHockeyJudoRugbySoccerSquashSwimming